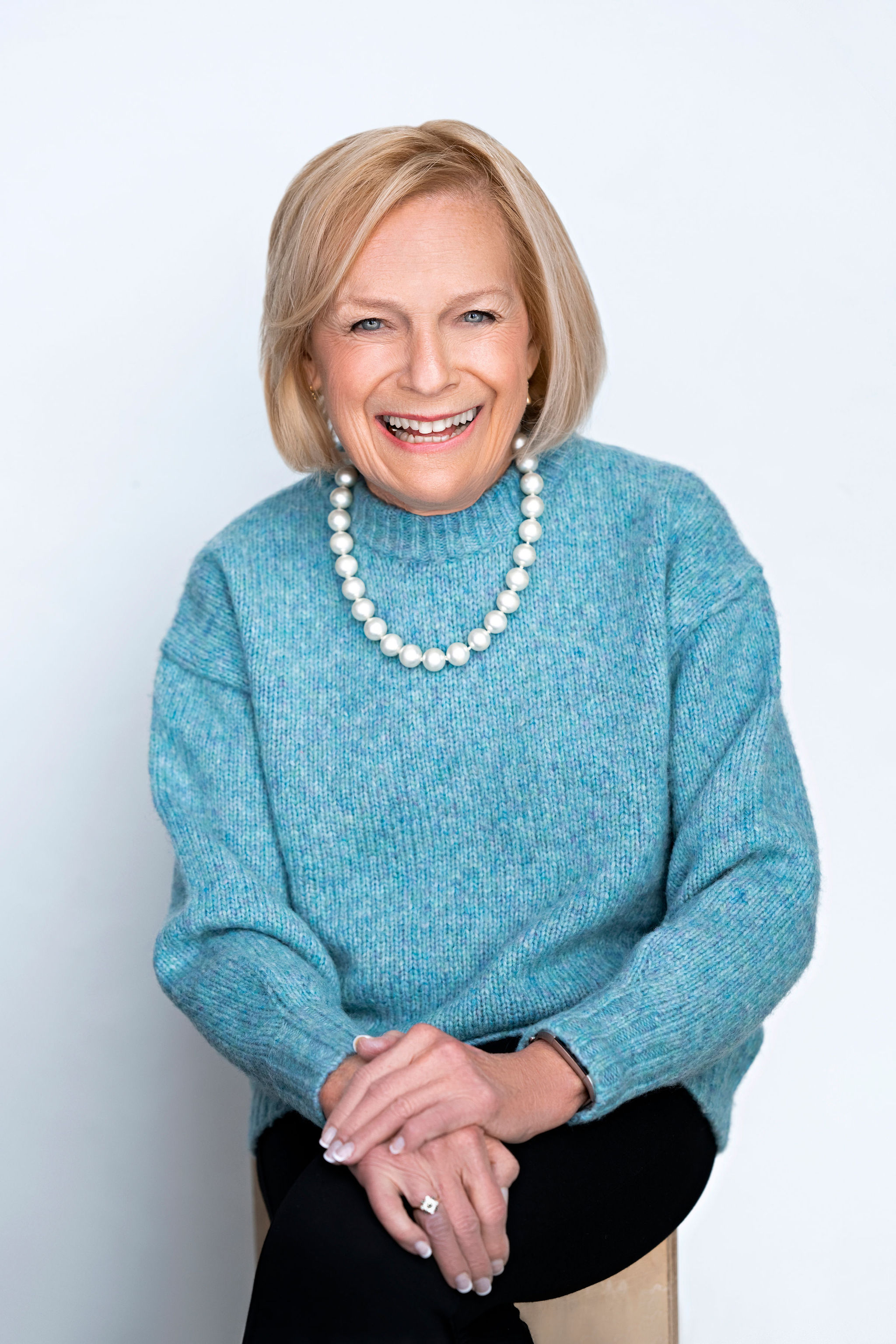 I'm Conny Barry
Registered Psychotherapist,
M.A. M.Ed. R.P. C.C.C.
I provide counselling and therapy for the individual, couple and family.
On-line phone and video sessions are available for your appointment.
Issues arise in the course of life, which affect our emotional well-being. Sometimes we get through them with or without the help of friends, family, and work colleagues. Other times we need counselling help, and for deeper-rooted issues we need some therapy, to work through the issues and attain a fresh state of well-being.
In this time of the corona-virus pandemic, many people are feeling more isolated and alone. It becomes more important to reach out for help and guidance to cope with your issues. You can book an on-line counselling session. Secure video and telephone options are available.
I have been working with individuals, couples and families as counsellor and therapist for over 25 years and can help you in confidence and with caring, compassion and understanding. There is no need to suffer prolonged emotional pain. Call me at 1-613-733-1422 or send an email to conny@connybarry.com and I will get back to you right away.
Learn about what I do